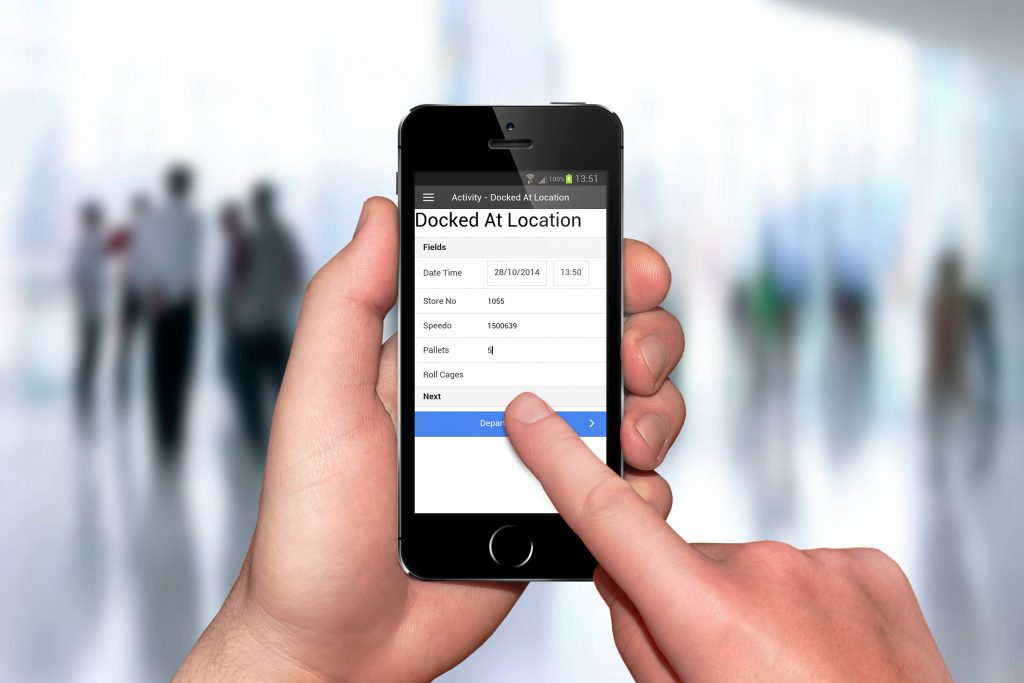 chkPoints is a smartphone app that has been designed from the ground up to easily help you to accurately record your time anywhere and everywhere. When you need to enter your timesheet you can easily send a copy to who ever need it quickly and efficiently. However this is not your average timesheet app….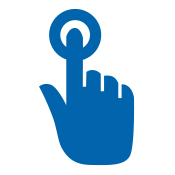 The simple touch interface make it's very easy to record time with just one hand.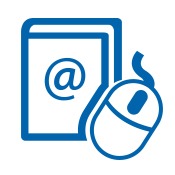 The app records your time so there is no need to retype your timesheets. No more lost paper timesheets. No more excuses. No more trying to read someone else's handwriting.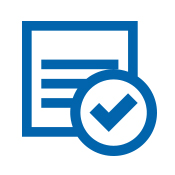 Keeping track of your time when it happens is more accurate than spending 10 minutes remembering what you did at the end of the day.
We have spent hours making this application easy to use so you don't need to spend hours using it. We know that an easy to use app will get more accurate information. However, we also added one more really powerful feature that we know will get you excited.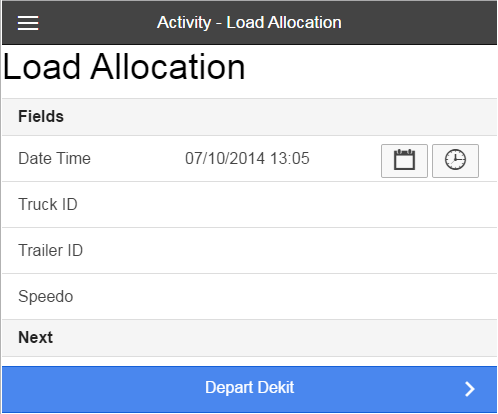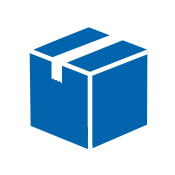 No missing entries, the information is entered as it happens.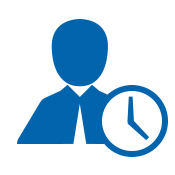 The information is entered by the person who knows best what happened.
No need to re-enter the timesheet, you have it electronically already.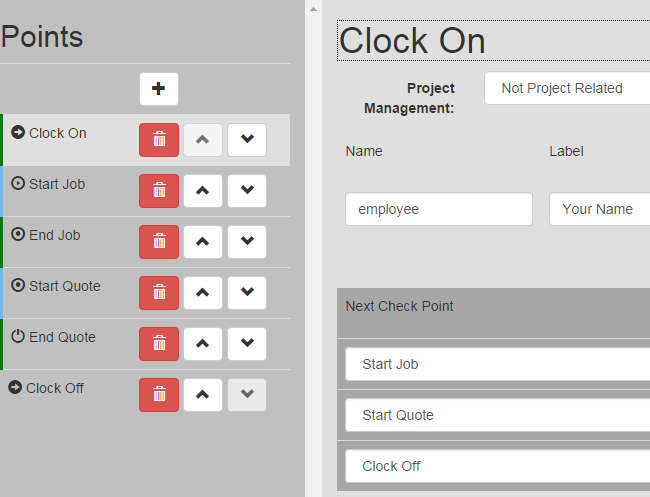 We know that everyone's needs are different, so we built the designer so that you can create your own custom chkPoints app. The easy to use interface allows you to collect all the data you need as it happens

Use to easily record your time. From simple clock on and clock off too more complex recording. Use the fields to record extra information when you record your time for example Purchases or Kilometres travelled.

Transport and Logistics Runsheets
Record Runsheets quickly and safely keep track of when and where you are.

Collecting Event Based KPI data is a simple and easy with the chkPoints app.